The role
What's involved in the role?
Reporting into the Head of Marketing you will focus primarily on delivery of valuable SEO retainers, and advise the Customer Success team on client performance, strategy and opportunities.
Key activities will be:
· Working with many external clients on SEO campaigns
· Using analytical tools e.g. Google Analytics, Google Search Console and SEMRush to identify trends and opportunities.
· Analysis of SERPs, analytics data, plus competitor and industry activity to make continual improvements to websites.
· Monitoring Google Search Console to identify on-site problems and communicating with relevant teams to resolve these.
· Link building strategy and implementation.
· Working with the Customer Success department to present monthly reports for clients
· Consulting on SEO-friendly requirements for new web development and site re-builds
· Briefing and reviewing content production & SEO copywriting
· Allocating work to DMEs and Contractors as required to fulfil the needs of the department
· Fulfil other duties as required by management and other department personnel as requested and required.
Skills and attributes:
· Excellent communication skills, both written and verbal
· At least 2 years' experience working with SEO and Analytics
· Technical SEO experience
· Knowledge on website/CMS like Adobe/Magento
· Competent working knowledge of Google, Microsoft and IT applications
· Previous agency experience preferred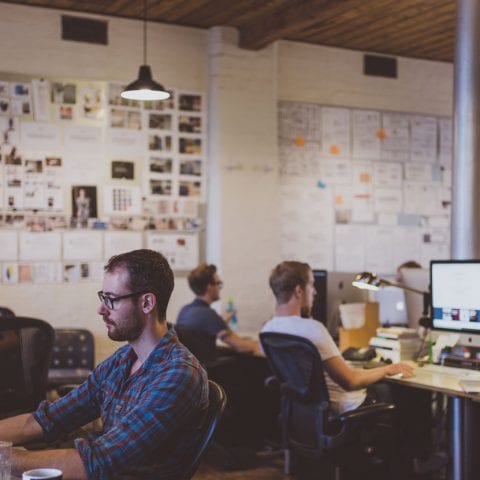 Want to know more?
Experience:
· SEO: 3 years (preferred)
Job Types: Full-time, Permanent
Salary: £28,000.00-£34,000.00 per year