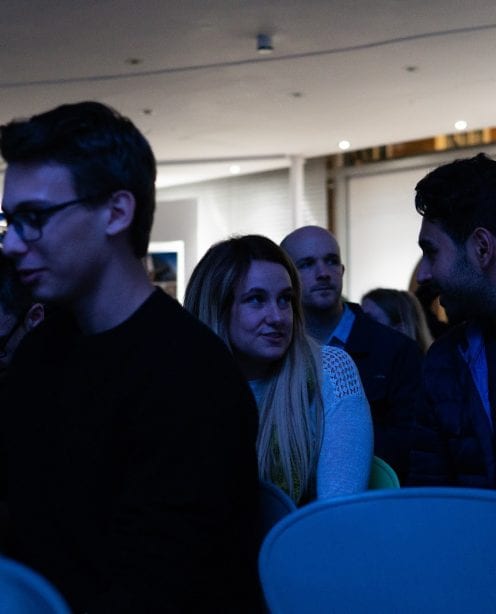 Established by local creatives, Create Leicester has successfully been running evening events since 2017. A committed community of professionals, Create Leicester events cover all things digital design, UX, product design, digital marketing and more.
So successful has the community been to date, that the time was right for new ground to be broken. So Create Leicester is running its first day event on 24th October 2019.
The event will bring together the local creative community like never before, and is taking place at the iconic Curve Theatre in Leicester's Cultural Quarter.
If you're involved in digital but not already going, you ought to! Need to convince your boss? The Create Leicester guys have put together a compelling 'convince your boss' document that can help your cause.
Un.titled has long been a supporter of Create Leicester, so here's a quick round up of what you can expect if you're looking to attend the day event on 24th October.
Insightful talks
Create Leicester has put together an extra special list of guest speakers for its inaugural day event.
Ben Holliday of FutureGov will discuss the importance of having a design-centric state of mind, while Jaskiran Kang of the Education & Skills Funding Agency will look at the need to have a self vision.
Lily Dart from Lloyds Banking Group will talk about what exactly a design system is today, and Helen Joy of Sparck will discuss who design is for and the need to be mindful of a range of audience personas and backgrounds.
The list of speakers also features Dan Jones, the BBC's creative director of Content Discovery, who will look at the journey we're taking into exploring the tools and competences of Speculative Design.
Johan Adda from ClearScore will discuss how design thinking can be applied in the context of circular economy, while Emma Parnell, service design lead at Addaction, rounds up the list of insightful talks.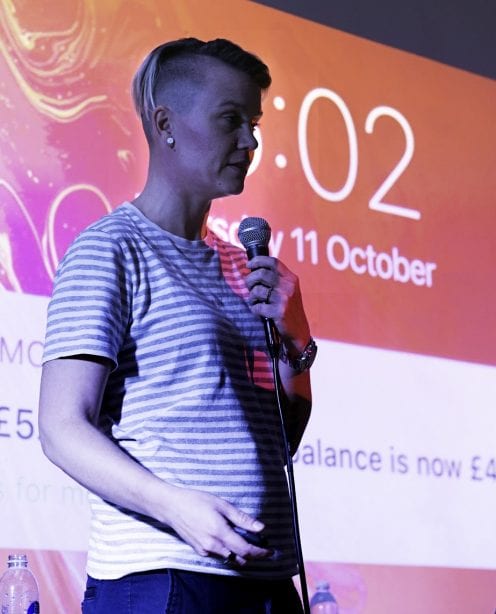 Networking and Snacks
The very nature of Create Leicester brings together like-minded people, and the event will be a great opportunity to network and find out more about what other companies and individuals are doing in the city of Leicester.
There will also be a selection of refreshments and food available to attendees throughout the course of the day, provided by Curve.
The Specifics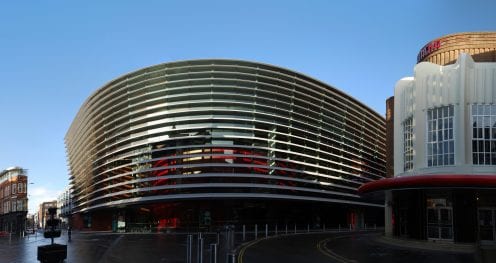 The first Create Leicester event takes place on Thursday 24th October 2019, at:
Curve Theatre
60 Rutland Street
Leicester
LE1 1SB
Un.titled is a community supporter of Create Leicester, and members of our team will be at the event and be delighted to meet with you.
Click here to get your day tickets. We hope to see you on the 24th!