A - Agility
Shopify is one of the most agile mainstream ecommerce platforms on the market, providing the kind of flexible, dynamic base on which to build your site. That means you can shape your site in the way you want, in a way that works for you.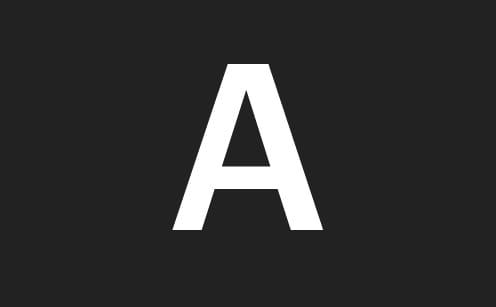 B - Build Time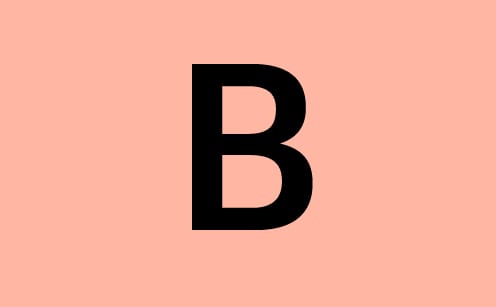 Shopify sites can be built quite quickly compared to other platforms, allowing you to get up and get going in no time. So if you're in a hurry but time is scarce, Shopify's a good shout.
C - Core
Shopify has a stripped-down, simplified core that keeps things straightforward for the user. This makes the core plan a popular selection for many merchants that like the look of the Shopify ecommerce platform. This plan includes space for unlimited products to sell and unlimited file storage, as well as many more benefits. Ultimately, it provides the tools to build a fully functional website version of your store.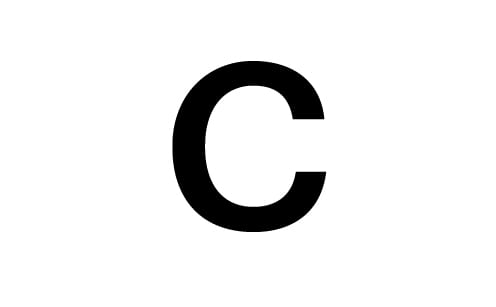 D - Design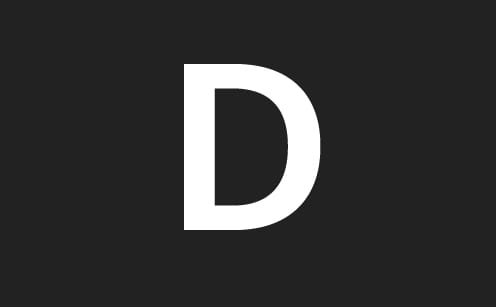 Shopify stores are flexible by design, and their design can be flexible too. They're easy to shape and tailor to your specific requirements. If you're a designer yourself, Shopify is easy enough to work with. And Shopify website design is something our team is very keen to deliver.
E - Ecommerce basics covered
Shopify is one of the leading ecommerce platforms out there for good reason. It's a great platform to meet your ecommerce needs and can help give your business the solid basis it requires to thrive online. Whether you need basic ecommerce capabilities or something more advanced, Shopify can cater for your needs. Shopify also has more payment gateway options than competitors like BigCommerce.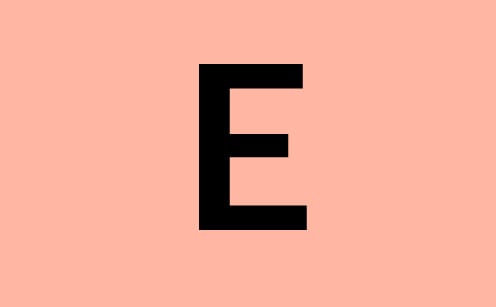 F - Flow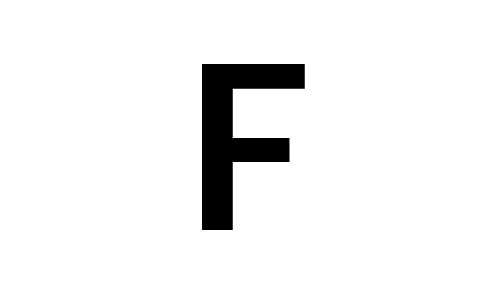 Shopify Flow is an ecommerce automation platform that helps users save time and crack on with growing their business. With a host of templates to make things simpler from the outset, Shopify Flow is a gamechanger for those looking for fast progress. And Shopify has more free and paid templates than competitors like BigCommerce.
G - Growth
Growth is an aim for most ecommerce stores, and Shopify's scalability enables businesses to quickly start moving in the right direction. Shopify itself has grown massively from its humble beginnings as a site designed to sell snowboarding gear. Today more than 325,000 sellers and retailers now use Shopify.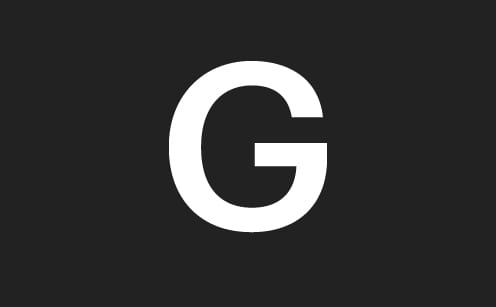 H - Hosting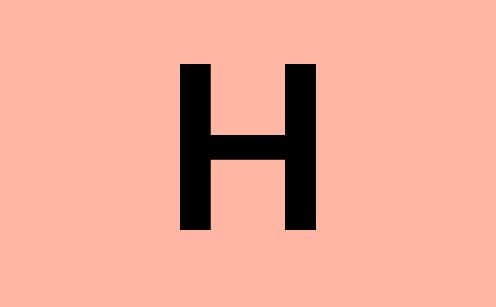 If you're worried about hosting, don't when it comes to Shopify. The monthly subscription includes all your hosting requirements.
I - Integration
Shopify offers integration with dozens of apps and services. The dedicated Shopify integrations and apps store gives retailers a variety of options and opportunities to enhance their Shopify store and deliver more online.

J - Journeying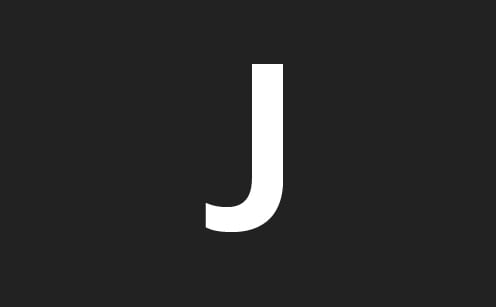 Every business is on a journey, and Shopify can help you accelerate the pace at which you move towards your end goal. If you have a specific ecommerce goal in mind, it's easy enough to align Shopify with the path to reaching it.
K - Klevu
Klevu is a brilliant online site search extension that can make it easier for users to navigate your Shopify site and find the best page for their requirements. You can find out more here.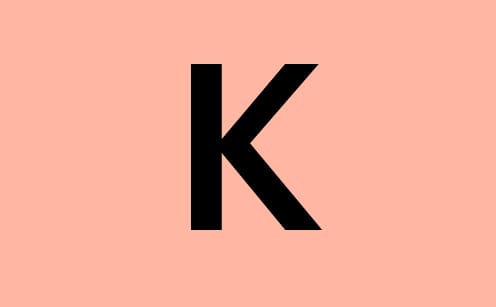 L - Long-Term Planning

Shopify can easily tie in with your long-term plans and provide the basis for your store to reach its full potential. Un.titled likes to maintain a relationship with our clients. So if building a Shopify site is part of your plans and you need a solid partner to do this with, look no further.
M - Marketing
Shopify has excellent SEO capabilities that outweigh competitors like Magento and BigCommerce, as well as social media requirements that are vital when looking to reach the audiences that bring digital success for modern businesses. Google Smart Shopping and Facebook Ad campaigns are easy to set up alongside your Shopify site to help promote your products. You can also utilise insights to gain a better idea of your campaign success, while automation can speed up processes and share your workload.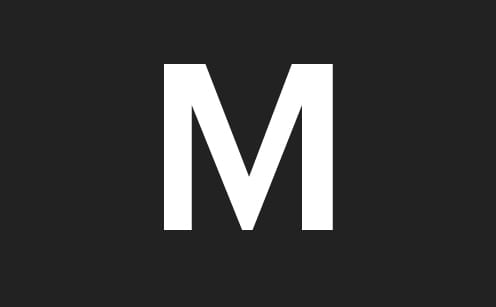 N - New Features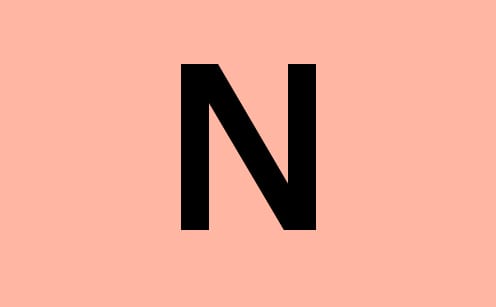 Shopify is certainly not afraid of bringing new things into the mix, and the annual Shopify Unite event is where most of the big announcements are made. Take a look at what Shopify introduced at its 2019 Unite event here, and you can guarantee that more will be coming in 2020.
O - Oberlo
Oberlo is a dropshipping app that helps merchants find products to sell on their Shopify store. With in-depth stats helping you make decisions, Oberlo enables merchants to track the products they are selling and stay on top of things. You can also use the sales dashboard to chart success and can customise product pages to display as you want them to.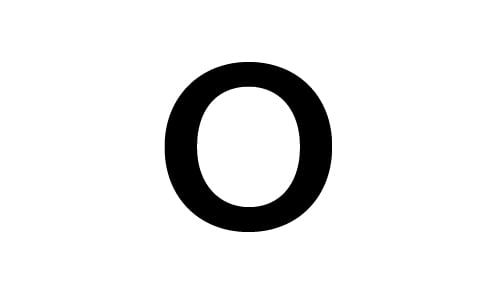 P - Partners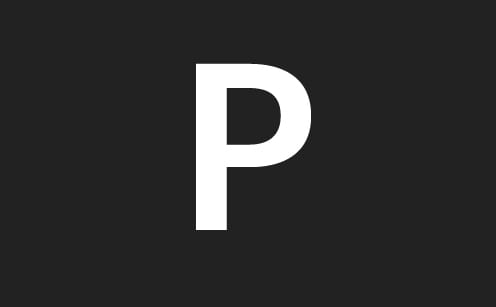 Shopify has an ever growing partner ecosystem that helps retailers use Shopify to make the kind of progress they want. Un.titled is a Shopify Plus Partner with vast expertise around the Shopify ecommerce platform. That means we can be your trusted Shopify partner for any new project.
Q - Quick Setup
Shopify is a pretty easy platform to get started on. With a simple process designed to limit hassle or difficulties, setting up a Shopify store is a far easier proposition than many alternative ecommerce platforms.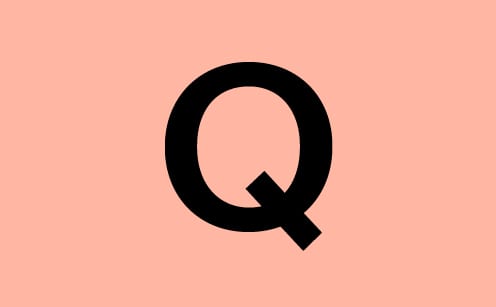 R - Results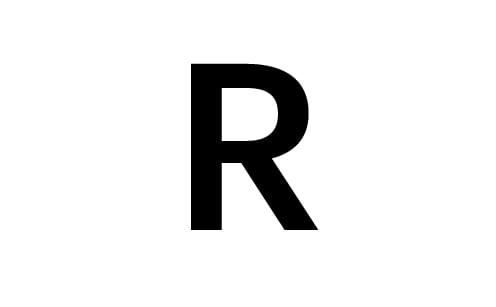 Ultimately, online retailers operate in a results business. You want to see the return for the investment you make. Shopify as a platform is delivering results for businesses across different sectors and of different sizes. Therefore joining their ranks can make a big change to your bottomline.
S - Speed
Speed is a differentiating factor when it comes to how many customers will complete a purchase on any ecommerce website. Seconds make a big difference, and the easier you make it for shoppers to get the information they need and make an informed purchasing decision, the better. Shopify sites can be optimised to deliver top level speed and enhance the chances of a shopper committing to their purchase.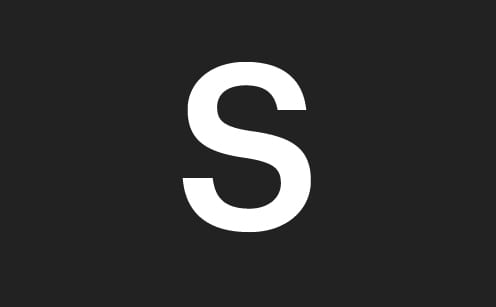 T - Traffic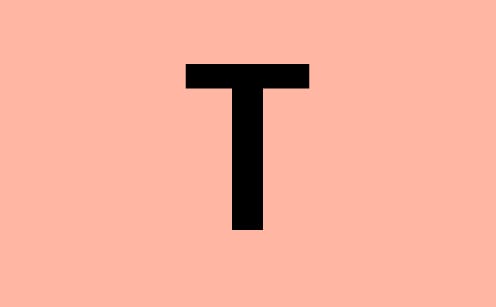 Successful websites get traffic. It's the key to online success. It's what will make your Shopify site really pop. Getting traffic is the golden goose for every website, and one way to get the kind of visitors you need can be done with Shopify's SEO capabilities. This allows you to tailor your SEO to boost rankings, place your brand in front of the right people, and get the kind of traffic stats you need.
U - UX Design
The kind of experience a user has on your Shopify site will be dictated by a number of factors. But you need this experience to be positive if you want to have as many visitors as possible convert into customers. This is where user experience (UX) design plays such an important role. Utilising UX expertise to tailor your site to optimise conversion is a strong step in a very positive direction. Un.titled has a team of UX experts that can support on this front.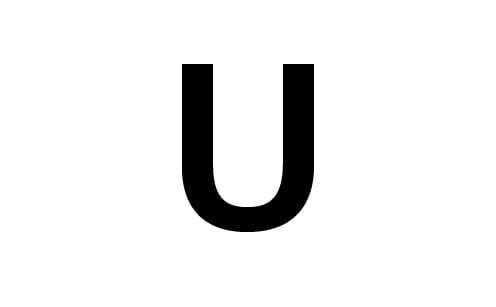 V - Value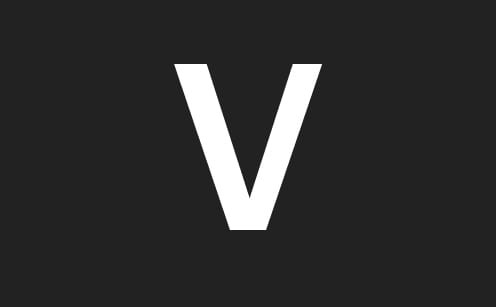 Shopify falls somewhere in the middle of the spectrum of ecommerce platforms in terms of price. There are cheaper options out there, and there are more expensive options too. Shopify itself is fairly reasonable but there is a decent jump when it comes to Shopify Plus. So be sure to do the research on costs and what you can afford. But the real value of Shopify comes from what it allows you to do and how it allows you to do it. By giving you the tools for online growth, Shopify's value should be dictated on the long-term results it allows your store to achieve.
W - Website Editor
Shopify's website editor is a strong content management system that allows you to craft the kind of online presence you seek. Easy to use and customise, the Shopify web editor has a host of professional themes to choose from and allows for complete control of your site. It's also possible to customise themes with greater ease than on Magento and BigCommerce.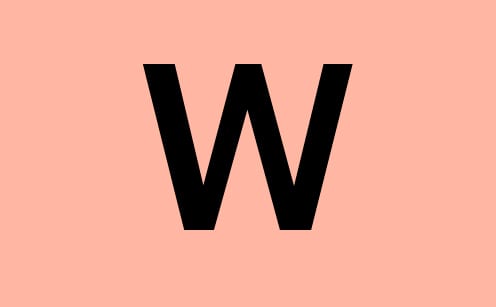 X - Xpert Advice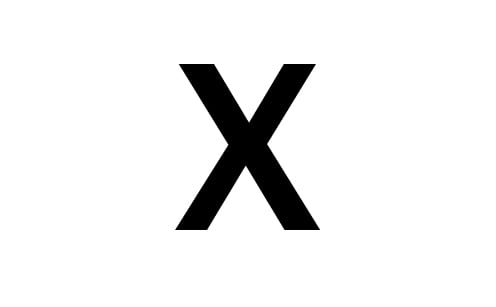 Sorry, we know that's not how you spell expert. But it's starting to get tough! Our Un.titled team has developed true expertise around how businesses can fully utilise the capabilities of Shopify and we're more than capable of helping you shape your path.
Y - Your choice of approach
How you approach embracing Shopify is your choice. From the design to the structure, Shopify is a platform with exceptional flexibility and ease of use. So whether you're a small start up or a big retailer, you can pick and choose how to make Shopify work for you.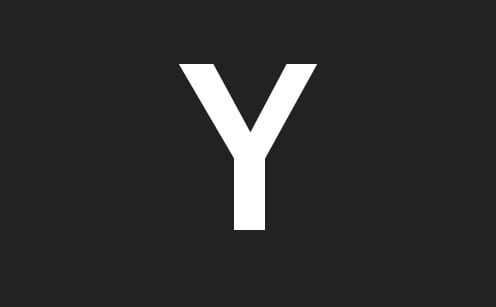 Z - Zzzzzzzz
Wow, all this thinking of links is making us sleepy now! But we know the benefits Shopify can bring and we're ready and able to work with you on your journey. Get in touch with the Un.titled team to take that first step or try Shopify free for 14 days today!