Un.titled
Provocative for a Purpose
Some of our recent projects
0% 7400% increase in transactions
Founded in 1597 under the will of Sir Thomas Gresham and located at Barnard's Inn Hall off Holborn in Central London, Gresham College is a legendary institution of higher learning. Unlike most colleges, Gresham does not enrol students or award degrees: instead, it provides more than 140 free public lectures every year.  
Read case study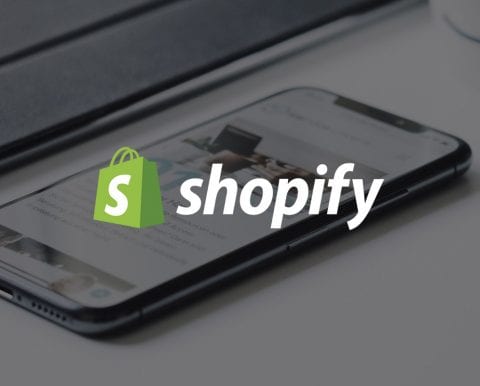 Get Selling Online with Shopify Fast Track
With prices starting from £14,995, Shopify Fast Track is designed to get any business trading online quickly and cost effectively. We'll make sure that you have a hard working transactional eCommerce solution online within 90 days. Your store will look beautiful and work perfectly and we'll save any additional over-complicated functionality for a later date. The focus is very much on getting you trading asap, extraneous bells and whistles can come later.
We engage with you in the same way we would for any other project. We want to know your objectives; we want to understand your business and your customers and we certainly want to know what functionality you're going to need both now and longer term.
Get started