From the start, the Un.titled team understood the unique set of challenges that faced us and were entirely sensitive and responsive to those issues.

Holly McGrane, Marketing Manager, RWA
Your customers can choose products online from around the world, so your brand identity has never been more important. It must represent your distinctiveness and stand out from the crowd.
Conversion Rate Optimisation (CRO) helps you to achieve more business for the same number of visitors to your site. Through careful planning and management, you learn what works best and find out how to deliver the best possible customer experiences.
What some of our clients say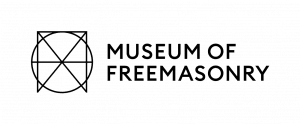 0% 350% increase in event sign-ups
Un.titled delivered a new website for the museum that confidently represents our collections and brand. Through working with Un.titled we better understand our audience's online needs so we can now offer a more dynamic experience all round.

Barry Hughes, Marketing and Communications Manager, Museum of Freemasonry