Page Level
Every page on your site is important, and the design of each page presents the opportunity to wow visitors. Each page also presents the opportunity to optimise for SEO.
There are loads of page level factors that are relevant to both design and SEO, but we've picked out a few of the most important ones here.
Content length plays a big role in web design. Short and snappy text blocks might be the preference of designers, but the SEO value of content is huge. It's vital a balance is struck.
A table of contents also makes it easier for search engines to understand what's actually on the page in question.
And speaking of content, there's plenty of tips on how to get your content sorted for SEO out there. One thing that can benefit both SEO and design is the use of bullet points and numbered lists. Again, this is easy for search engines to digest and understand what your page actually contains.
Images are a huge part of web design, so optimise any images that are used so they benefit SEO. Having relevant alt tags is particularly important here, but don't forget about file names, descriptions or captions as well. Even if you have stunning imagery, if the alt tag is non-existent or the file name is something like ws123235662.jpg then that's a lost opportunity to convey the content of these images to search engines, as well as hitting the right accessibility standards.
And ensure every page is optimised for mobile and has strong mobile usability. This is a good idea anyway given how people digitally engage these days, but can also give you an edge in Google's 'Mobile-first Index'.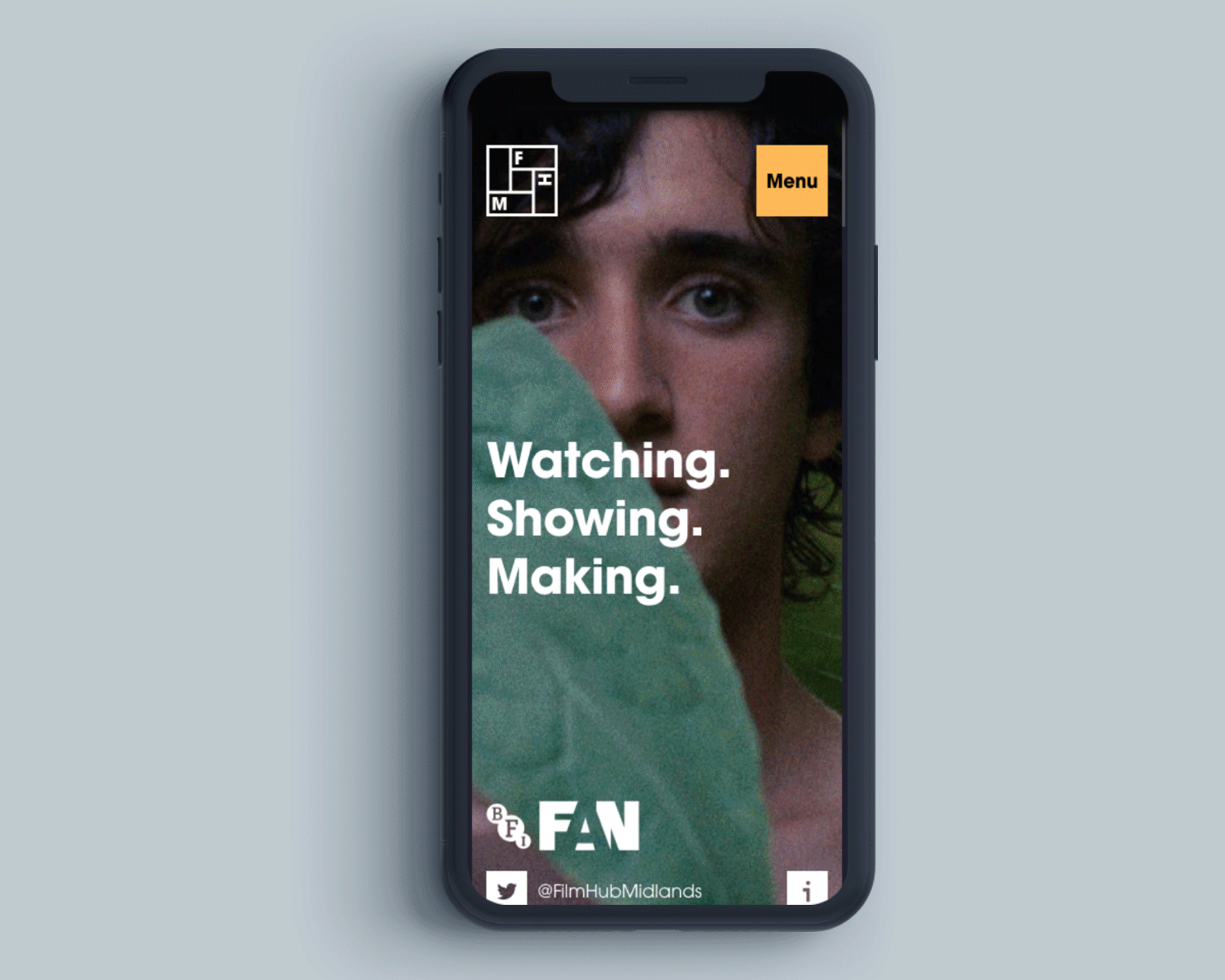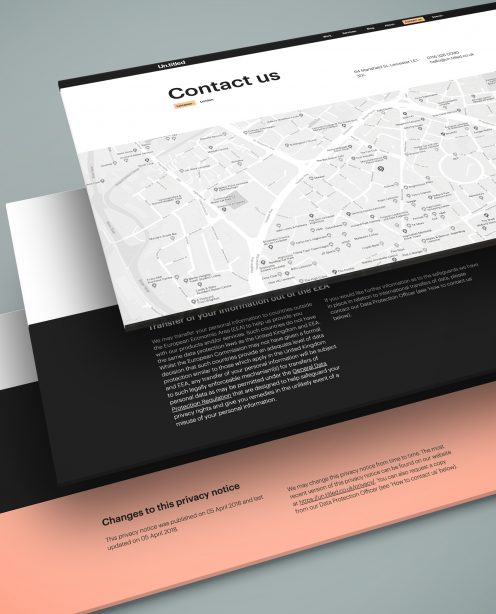 Site Level
Some factors can permeate your whole site and be advantageous both from a design perspective and for SEO.
You might not know that search engines like it when a site has consistent, evident contact details displayed throughout, as well as a clearly defined site map. This again helps them determine what's on your site.
Site-wide mobile optimisation is a strong addition, as is the inclusion of user reviews. These are appreciated by search engines and website visitors alike, so having a dedicated section in your design for this is a wise idea.
"The SEO debate will always be a part of the design process and so it should be," says Darren Barrett, lead digital designer at Un.titled. "It's equally as important as the design, layout and colour choices. As designers, we need to determine the importance over one another, each client is different with varying wants and needs, it's never a case of one size fits all. It's up to the designer to take this on board and strike the right balance without compromising the design quality OR the SEO content."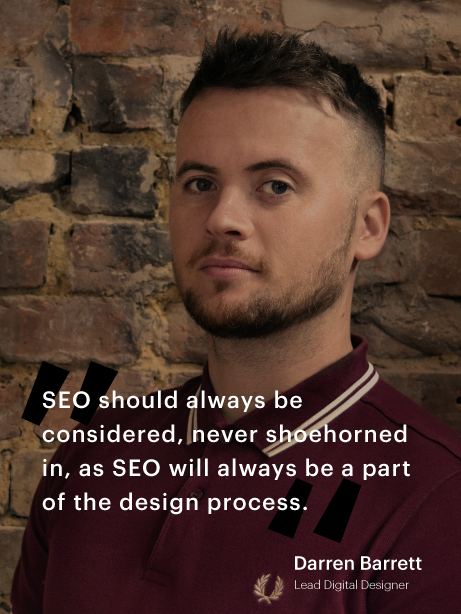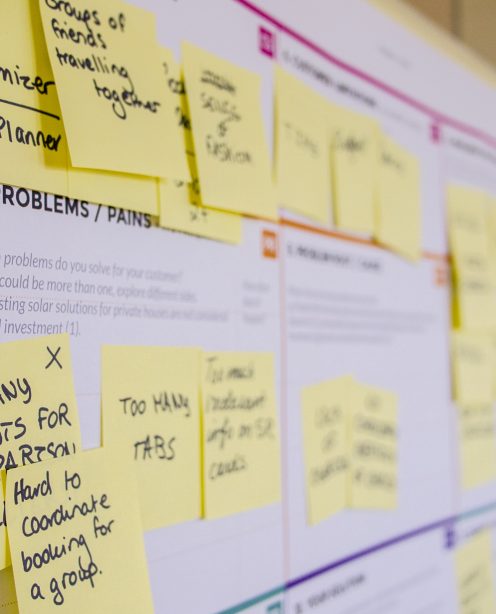 UI and UX
Make a site that is difficult to use and guess what – people won't use it.
A strong user interaction and user experience is paramount to digital success today. And delivering on this score can really support SEO too.
For example, a positive user experience can lead to a lower bounce rate which could help search engines determine website performance and how users engage with it. The lower the bounce rate, the better.
Comments on a page from users is another authenticity factor. So when designing, it's helpful to leave space for users to get involved.
Branding and Social Media
Having branded anchor text is really simple to implement. It is also is a strong brand signal, so don't overlook this. It's the definition of 'low hanging fruit', though we don't really like that term.
And it doesn't take a genius to realise the value of social media for a brand today. But including links to your social media accounts adds authenticity. And Google likes it from an SEO perspective.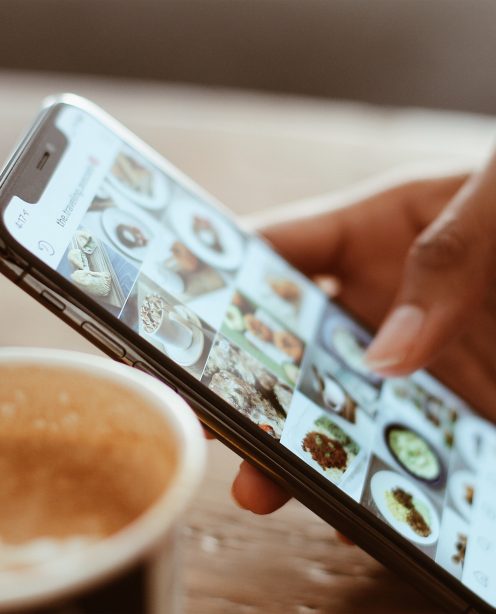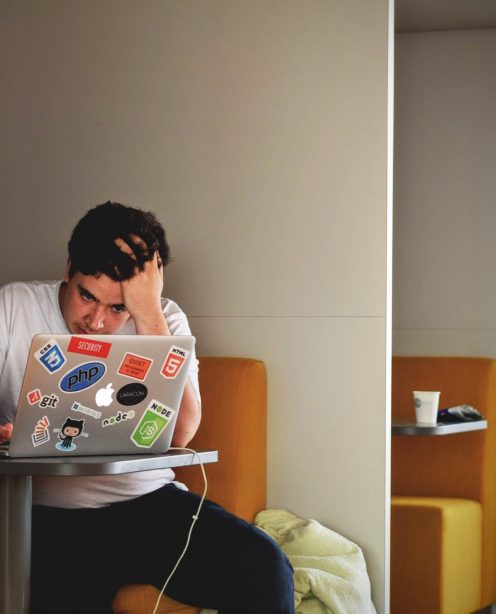 Spam Avoidance
The opposite of being authentic online is being…well…a bit spammy.
Google wants to give users a good experience, so any factors that are to the detriment of this will likely harm your SEO.
Things to avoid include:
-          Pop ups
-          Adverts that distract users
-          Adverts located above the fold
-          Widget links
Striking a balance
When launching or redesigning a website, striking that perfect balance between SEO and design should be a priority.
As part of what we do at Un.titled, we hold user experience workshops to help pin down what the audience of each of our clients wants, needs and can benefit from.
But our team also appreciates and understands the vital importance of SEO and the role it plays in attracting new business, building brand awareness and enhancing online visibility.
Un.titled can provide you with a project team that understand the importance of balancing SEO with web design to the fullest extent.