In our sector, there is no doubt that broadcast quality digital content is (finally) going to play a bigger role. And while there can be an exercise to up-skill and prepare for that (e.g. in pre and post production), they are relatively well-trodden, well-known processes which you are more or less in control over. Free and paywalled gated digital content is here to stay.
We've previously developed gated solutions for clients so we're not reinventing the wheel here: it's simply not necessary. What we have done is put together a powerful module for our Spektrix clients so that they can gate their content flexibly.
This approach means that, with minimal disruption to your site (including a managed testing phase to make sure everything works exactly as you need it to), we can add paywalling functionality quickly and safely.
Features
One-Off, Subscription Models and Hybrids
The standard access pattern to events is just one-off visits, but of course you have returning customers whose loyalty you want to reward. Our module can cater to both 'guest' visits and membership visits, applying the usual discounts that members receive as part of their package. But sometimes members pay full freight, or sometimes events are only for members: neither is an issue.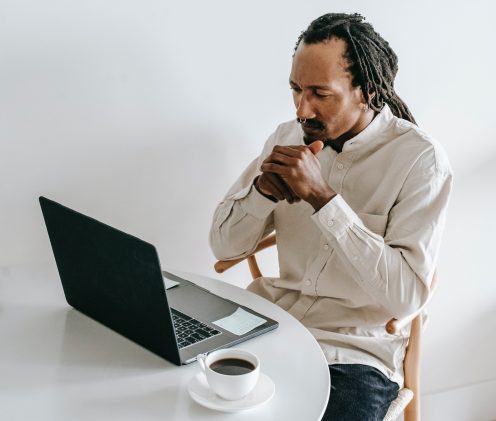 Single Events or Entire Seasons
You may have a single, unique event to paywall, or you might have an entire season of related events that get promoted by touting the benefits of membership. No matter how you yoke together events, we can cater for any configuration.
No Lock-in For Event Provider
Our Spektrix paywall module is platform agnostic, so while the payment gateway is tied to Spektrix, what's beyond that is up to you. Our clients have used familiar video providers like YouTube, Vimeo and Zoom, as well as more bespoke platforms like Bluejeans and the aptly named Streaming Video Provider.
Timed Access
What happens if a paying customer can't attend the livestreaming of your event? You can set timers to determine how long an event is available for post-broadcast, making sure that no one is left out. New messaging on your content page after an event is a good way to redirect customers to future performances!
Location Settings
What if the content you are screening isn't licensed to be shown in certain countries? While audiences have gone global, there are genuine reasons for geoblocking that you might need access to. We can set messaging to attempted purchases from regions, and you can explain the situation and make sure your broadcasts are in compliance.
Security
Since the module leverages your existing connection with Spektrix, transactions will be carried out smoothly and with the incredibly high security standards your visitors' have come to expect from Spektrix in force.
No Ongoing Costs
Once the module has been launched on your site, there are no further ongoing or subscription costs associated with this upgrade. That's it, it's yours! Paywalling content and livestreaming to your clients will quickly pay for itself.
Examples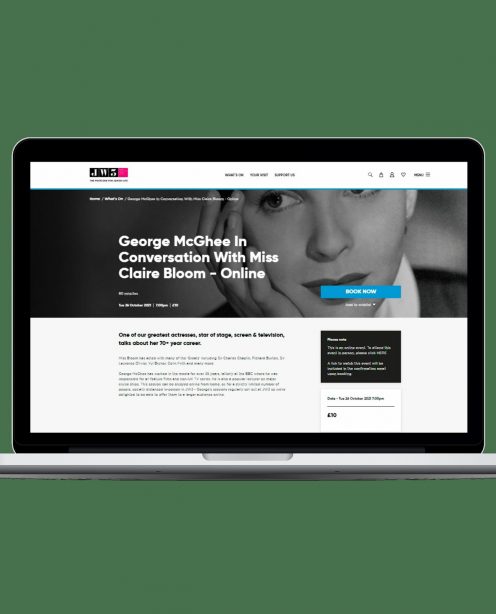 A number of clients have already started making use of our module - for example Reading Arts and their 'Behind Closed Doors Digital' programme and JW3's 'In Conversation' series with the likes of Billy Bragg and David Baddiel. JW3's first event sold over 2,000 tickets (nine times what the 'normal' in-person auditorium event could sell) and generated 600+ donations during the event.
What's especially attractive about this module is the cost: the entire cycle, from deployment to the site, support testing and go-live, is bundled up in a very affordable package, taking from a couple of days end-to-end upwards depending on which features you need added and configured.
Get in touch
If this sounds like something your organisation needs, either as a means of keeping your existing programme going or as a way to branch out with something completely new, get in touch with us and we can discuss how we can help.
We only work with our existing and new clients at the moment, but that doesn't mean we shouldn't have a chat about what you're looking for! It's also worth noting that any costs on the platform end aren't included, so make sure to budget for a solution that works for you.