Ecommerce in Arts and Cultural – friend or foe?
It's hardly surprising that ecommerce in the arts & culture world hasn't always received a warm welcome. However, like most other tools the challenge isn't the technology but how it is used.
More recently, creators have learned to use the internet to fund, share and sell their work. Ecommerce can provide more control for online royalties and smart contracts and give access new opportunities in Arts and Cultural.
If technology is disrupting the business models in the creative industries it also offers new opportunities. Controlling and managing Art and Cultural content through technology can ensure creators are protected and fairly paid. There are new opportunities to generate funding online and to give emerging talent access to their audiences.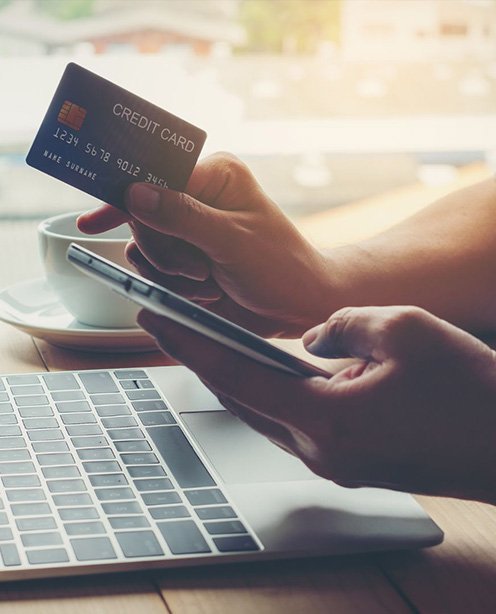 New sources of revenue
An ecommerce platform can give a 500 seat Arts and Cultural venue access to a global audience with paid access to live streaming. Artists and producers can sell their own livestreams. Where they want to include a live audience, they can share income with their venue via secure online ticket sales.
Arts education can also reach a much larger audience with virtual courses for adults and children. While fulfilling community engagement objectives with free content, it's also possible to offer added value through paid-for content.
Virtual galleries and exhibition spaces can enhance online experiences with augmented and virtual reality (AR and VR) and save costs. Even where there's a physical exhibition, visitors can pay for premium experiences with digital additions. Alternatively, immersive exhibitions can add a new dimension through the creative use of technology.
Interactive online events, enhanced by near real time AI, can improve engagement and involve people in digital communities. Artists from anywhere in the world can connect and share ideas and meet collaborators and audiences virtually.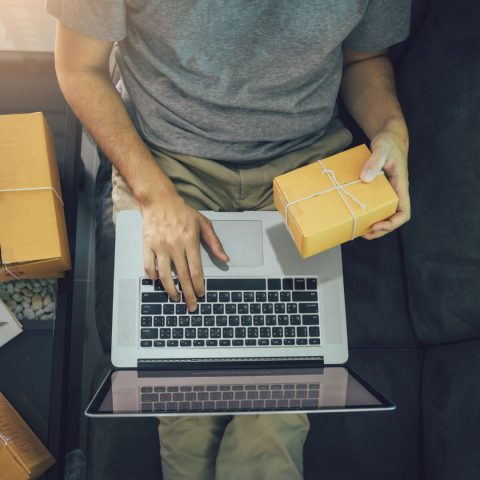 Art and Cultural marketing
Technology plays an important role in marketing in the expanding Art and Cultural sector. A multichannel approach helps creators and venues access new audiences, potential customers and supporters. The sector must keep pace with customers' needs and expectations across multiple channels including social media, video, and their website.
Art is seeing sharing and feeling. Arts and Cultural ecommerce websites can deliver personalised experiences that engage visitors. Using the right technology allows content to carry the same messages across all channels. Analysing data about user interactions, preferences, and browsing patterns enables tailored recommendations.
Depending on your organisation's history and art forms, you can improve and streamline communication with virtual guides, bespoke user journeys and answers to visitor questions. Expert knowledge and unique experiences are shared efficiently, helping to build trust and long-term engagement.
User journeys designed for your audience and with technical performance in mind also improve search engine results. Continual improvements in site visits increase awareness and better conversion rates add valuable revenue.
Online ticketing can also streamline customer journeys and increase sales. Accurate forecasts based on real-world data simplify planning, reduce overhead costs, and ensure you stay up to date with customer needs and expectations.
Using visual search tools your visitors can explore information or artworks using their favourite images and objects. It can help with research and increase understanding, improving your online merchandising.
Integration with key back-office systems minimises errors and supports automation, improving efficiency and enhancing customer engagement. You'll reduce your operational overheads and increase sales, subscriptions and sponsorships.
Case study: Sir John Soane Museum
London's Sir John Soane Museum is atmospheric and fascinating, based in the beautiful former home of the architect. It houses an eclectic collection of over 45,000 objects and welcomes 120,000 visitors a year.
Un.titled has worked with the Soane since 2014. In the beginning visitors couldn't find important information, especially using mobile devices. At the same time, site editors were struggling with content maintenance and management. The website needed upgrading and making ready for a mobile-first world. 
Working together we have successfully implemented migrations, upgrades, and custom development for the Museum's ecommerce offer. We also provide ongoing digital marketing services.
The beautifully designed site is now fast, fully responsive and easy to navigate. Integrating Shopify with their Drupal-powered site delivers carefully branded high quality customer journeys. A 100% increase in annual ecommerce revenue speaks for itself.