1 - Understand who your customers and users are and put their needs first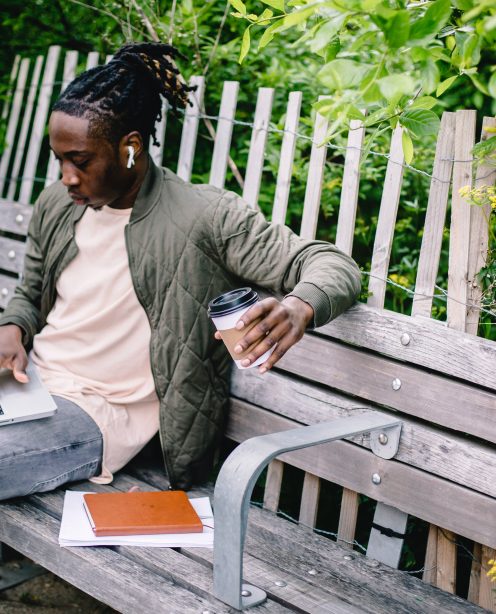 Having an in-depth knowledge of the people that are visiting and buying from your site is something of a superpower. Why? Because you can tailor your offering to those who are looking to buy from you based on who they are, what they like, what they want, and what works best.
Carrying out things like user engagement workshops allow you to gain a deeper understanding of the kind of people that visit your site. So are they predominantly using mobile to browse your site for example? If so, you can focus more heavily on your mobile design. Or if they are looking for discounts and bargains, you can edit your design to prioritise this kind of offering.
It's amazing how many companies don't have a good or accurate insight into this kind of information and data. This can make a real difference to how you operate, and how your site design looks and more importantly works. This kind of insight gives you a real chance to adjust themes to cater more readily for user needs.
2 - Don't be afraid to make things better
There can be understandable concern when it comes to too much tampering of your site and store, especially if you're getting reasonable traction. Why break it if it's not broken right? Fair but equally, why would you not improve your customer experience and your own bottom line based on best practice and data driven analysis.
Improving elements of your Shopify site is important, so make sure your main pages are as good as they can be. Include good images (and don't forget about alt tags - accessibility is crucial and valuable!) and content, with strong calls to action in appropriate places. This is something that's equally important for mobile.
If you're considering design work on your site, look to identify some of that cliched low-hanging fruit, and things can quickly move forward.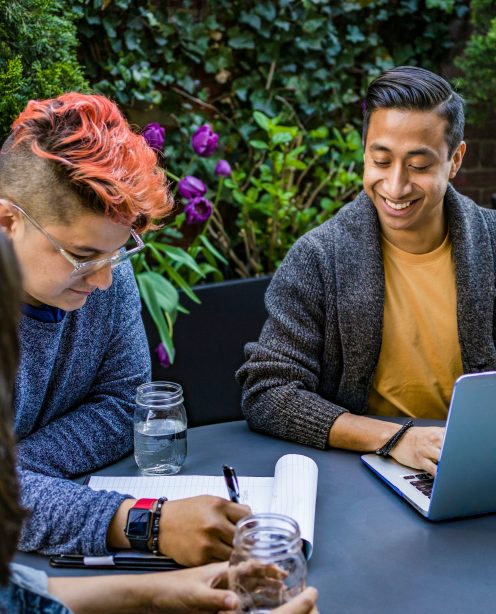 3 - Don't forget about speed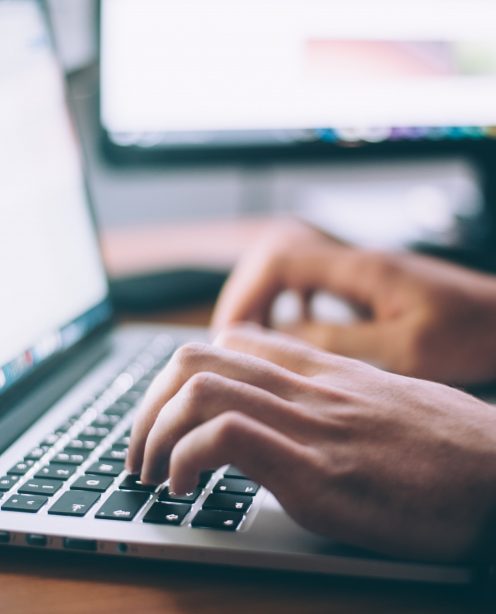 Some Shopify themes can be bulky, and this can negatively affect the speed of your website. This isn't just important from a usability perspective, but Google also includes site speed in its search algorithms, meaning a slow site could negatively impact your SEO. So look at ways to streamline your site to make it quicker wherever possible.
4 - Push search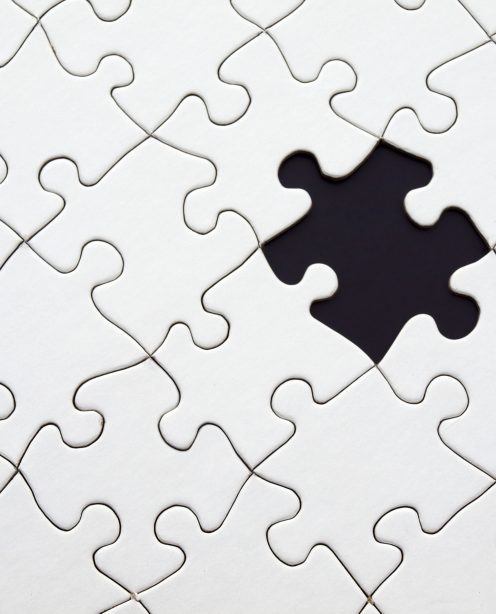 5 - Remember Responsiveness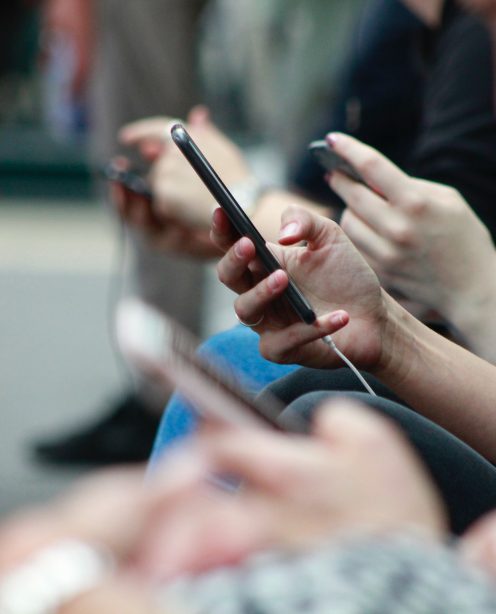 The beauty of the Shopify themes model is that these are responsive and work across different devices. This is important given the variety of ways shoppers buy online.
But there are ways to adapt your design to further enhance this native responsiveness. Keeping CTA's visible throughout your site and having an easily accessed search facility can help. Balancing your image and content quantities should also be addressed as you should want it to be consistent across all devices.
6 - Get the basics right before experimenting
One thing some companies are guilty of is looking for that wow factor without covering the basics properly. Things like interactions including micro interactions, design flourishes and animations are all well and good, but they're pointless without having the rudiments of a strong ecommerce design to work with. Nobody cares about the icing on a cake that doesn't taste nice ...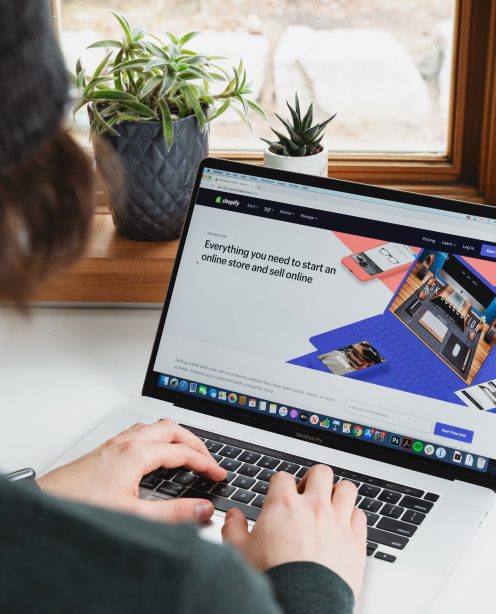 7 - Don't force the user to think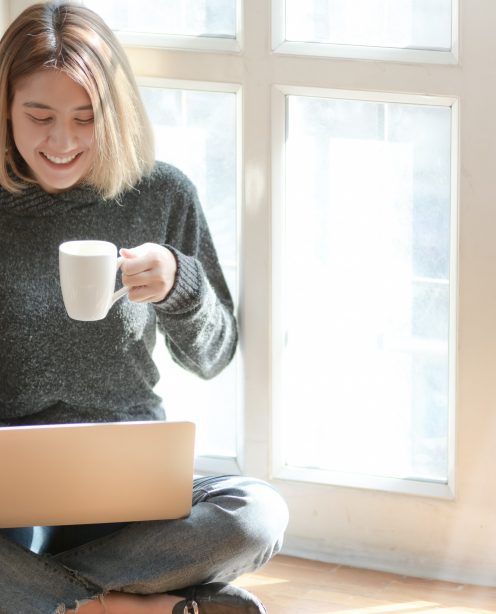 Your ecommerce site isn't meant to be a riddle for a visitor to work out. Even without a deep analysis of your customer base, there are some elements that are applicable to every single potential customer you have.
Make sure the key purchasing information is visible as early as possible in the buying process, and enable easy processes and paths all the way from the homepage to the page customers enter those all important payment details, and cover everything in between. The more a site visitor thinks, the more likely they are to think about shopping elsewhere. The better your Shopify UX, the less likely they are to stray away.
Un.titled: Your Shopify Design Agency
Hopefully this blog has provided some helpful hints and tips that can be used on your own site.
You might like the idea of enhancing your Shopify design but are strapped for time or want to bring some real Shopify experts in. If so, the Un.titled team is well versed on Shopify projects and can be that perfect Shopify partner.
We are a Shopify Plus Partner and have the resources and creative team capable of being your perfect Shopify design agency.
Sound good? If so, say hello and let's get to work or why not try Shopify free for 14 days today!